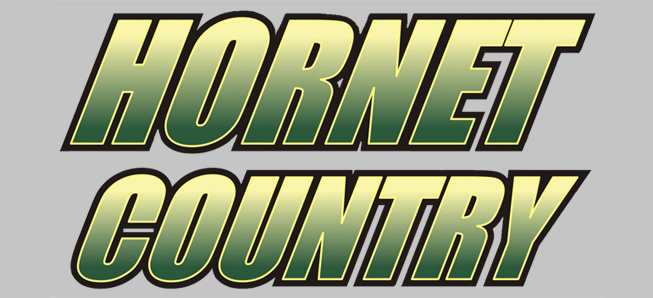 Hornets fall to 0-3
By: Ed Weaver | PIAA District IV | December 22, 2017
The Wellsboro Varsity Wrestling team suffered their third straight loss as they fell to Sullivan County, 54-9 on Thursday, December 21.
After a double forfeit at 113 lbs. to start the match, Sullivan County ran off eight straight wins (4 pins, 4 forfeits) to jump out to a 48-0 lead. Junior Robert Brown cut the streak by scoring a 6-2 decision over Jared Houck at 220 lbs.
Freshman Brock Hamblin then scored a forfeit at 106 lbs. to end the match.
The Hornets (0-3, 0-2 NTL) are off until after the New Year when they travel to Sayre on January 4.