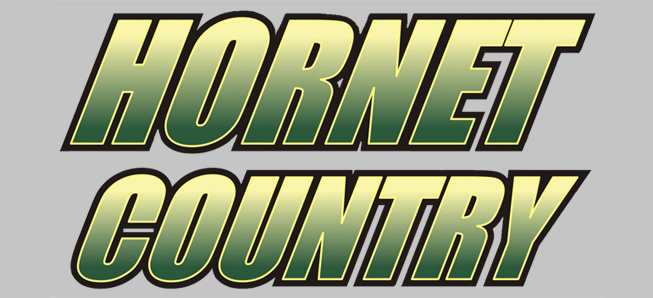 Lady Hornets roll to third straight win
By: Ed Weaver | PIAA District IV | December 13, 2017
The Wellsboro Varsity Girls Basketball team picked up their third straight win by beating Coudersport 62-54 on Tuesday, December 12.
The Lady Hornets started strong out of the gate with an 18-point first quarter for a 10 point lead. The girls backed up theirf irst quarter scoring with another 18 points in the second to lead 36-21 at halftime.
Coudersport made a run in the second half behind Haley Keck and Shaelyn Black, who both finished with 19 points on the night. The Lady Falcons outscored Wellsboro 16-14 in the third to cut it to 50-37 then went on to outscore Wellsboro 17-12 to get the lead to under 10 points, but the Lady Hornets hung on.
Four out of the five Wellsboro starters scored in double digits on the night. Junior Emma Poirier had another breakout game, scoring a game-high 22 points. She scored no less than 4 points a quarter while shooting 50% from inside the three-point line. Sophomore Cathryn Brought scored a career-high 14 points and seniors Tory Self and Lizzie Poirier each scored 12 points.
Senior Rachael Tuttle scored the remaining two points but grabbed 13 rebounds and a blocked shot to lead the Lady Hornets' defense. Self finished the game with 6 assists, 5 steals, and 5 rebounds. Lizzie Poirier had 4 assists and 4 steals, and Brought grabbed 4 rebounds and had 5 steals.
In the JV game, the Lady Hornets struggled and lost 41-9 to fall to 0-2 on the year.
The Lady Hornets (3-0) are home for the first time this season later tonight against Northeast Bradford.