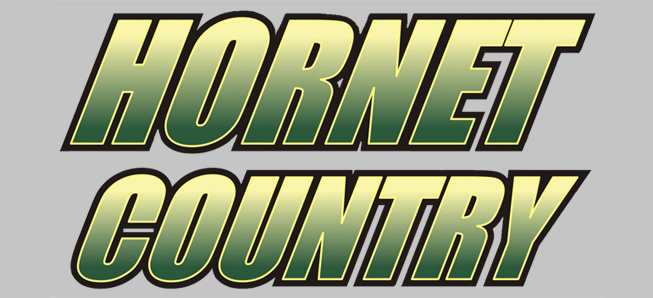 Hornets drop to 0-2
By: Ed Weaver | PIAA District IV | December 10, 2018
The Wellsboro Varsity Basketball teams each fell to 0-2 on Saturday, December 8 after losses in the Loyalsock and Muncy tournament consolation games.
In the boys game the Hornets lost 41-36 to Whitehall at the Loyalsock Tournament. Trailing 17-7 at halftime the Hornets went on a 21-point scoring spree led by 9 points from senior Andrew Brelo to cut the score to 33-28. Both teams scored 8 points each in the final frame, giving Whitehall the win.
Brelo led the Hornets with 13 points, senior Brandyn Tuttle had 7, senior Hunter Brown and sophomore Joseph Grab scored 6 each, senior Holden Kennedy added 3, and senior Cam Tennis pitched in with a point. Tuttle added 14 rebounds and 2 blocks, Grab and senior Tanner Button had 2 assists and a steal, and junior Andrew Larson had an assist.
In the girls game the Lady Hornets fell to host Muncy, 63-32, in the consolation game of the Muncy Rotary Tournament. Wellsboro trailed just 11-8 after the first quarter but the Lady Indians outscored Wellsboro 15-4 in the second quarter and 22-8 in the third to put the game away.
Senior Emma Poirier scored 13 points to lead Wellsboro while sophomore Jena Boyce had 7, junior Cathryn Brought added 6, senior Heidi Zuchowski had 4, and senior Dani Hunt added 2. Brought added 3 assists, a block, and 4 rebounds, Boyce had 2 assists and a steal, and Poirier had 2 steals.
The Lady Hornets are back in action tomorrow at Montoursville while the Hornets travel to Northeast Bradford on Wednesday.