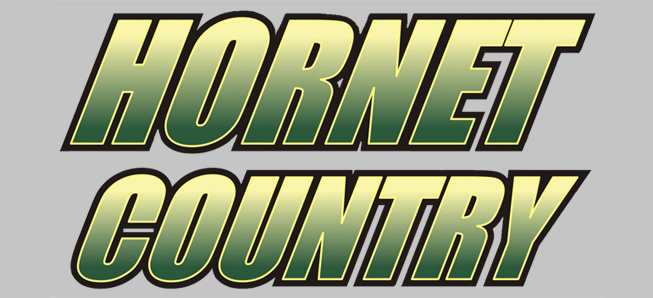 Lady Hornets fall to Montoursville
By: Ed Weaver | PIAA District IV | December 12, 2018
The Wellsboro Varsity Girls Basketball team's woes continued as they lost 54-25 to Montoursville on Tuesday, December 11 for their third consecutive loss.
"Turnovers took us out of the game," said head coach Maureen Poirier. "The girls played hard and never gave up. The team finally rebounded well but then didn't take care of the ball."
The Lady Hornets trailed 10-8 after the first quarter, but were outscored 19-2 to fall behind 29-10 at halftime and were never able to climb back into the game.
Senior Emma Poirier led Wellsboro with 15 points and 4 rebounds, junior Liza Manning scored 7 points and grabbed 5 rebounds, sophomore Jena Boyce scored 2 points and senior Heidi Zuchowski added one point. Junior Cathryn Brought added 7 rebounds and 2 assists.
In the JV game Montoursville won 27-14. Freshman Emma Brandenburg led Wellsboro with 4 points.
Wellsboro is back on the court on Friday, December 14 on the road in Sayre.