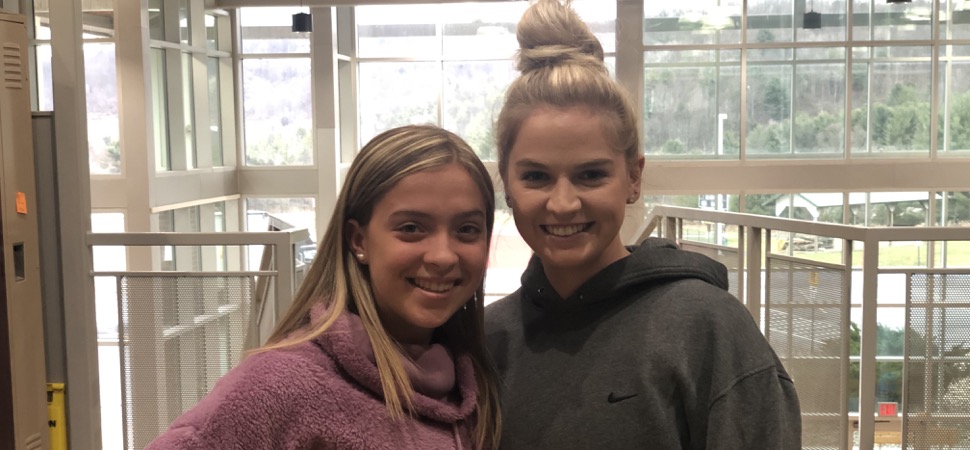 Boyce, Singer named to NTL All-Star Girls Soccer team
By: Ed Weaver | PIAA District IV | November 19, 2019 | Photo courtesy Ed Weaver
Junior Jena Boyce and senior Lauren Singer were named to the NTL Girls Soccer All-Star team on Tuesday, November 19.
Boyce was selected to the 1st team as a midfielder. Boyce led the Lady Hornets with 12 goals and 25 points.
Singer was named as a 2nd team defender as she helped the Lady Hornets record 5 shutouts on the season.
WellsboroAthletics.com would like to congratulate Jena and Lauren on their selections.
View the complete 2019 NTL Girls Soccer All-Star team.