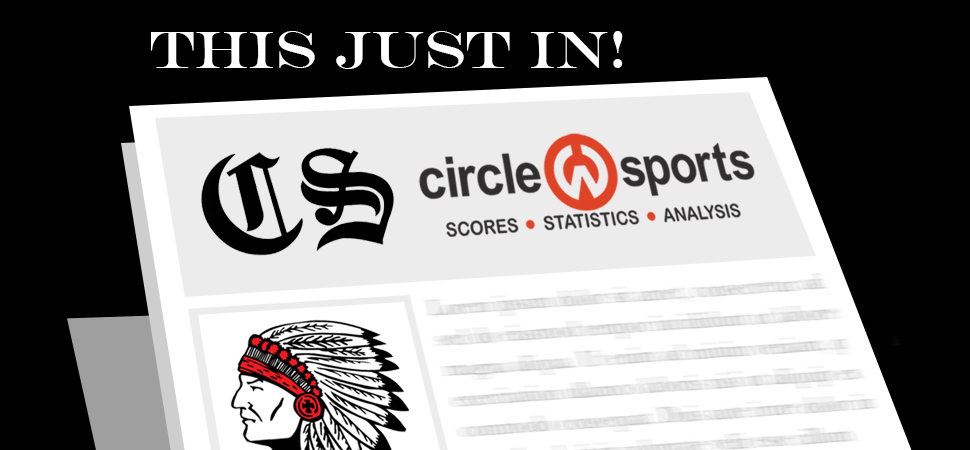 Lady Warriors 5th, boys 6th at NTL Coaches Invite
By: Chris Manning | PIAA District IV | October 18, 2020
The Canton girls' cross-country team was fifth at the NTL Coaches' Invitational Saturday.
They had 126 points as they were led by Sara Saar's 14th place finish in 22:54.10.
Camille McRoberts was 17th in 23:51.30, Marissa Hess was 34th in 26:44.30, Jazmyn Wesneski finished 35th in 26:56.60, Kali Wesneski was 37th in 26:58.80, Alexia Zeigler took 47th in 28:15.70 and Kaydee Larcom was 57th in 31:42.50.
The boys' team took sixth with 150 points.
Michael Skipper led the way, taking 13th in 18:51.90.
Hunter Ostrander was 29th in 20:21.10, Isaac Landis took 30th in 20:23, Evert Deknecht was 48th in 22:33.60 and Will Gowin finished 53rd in 23:49.50.