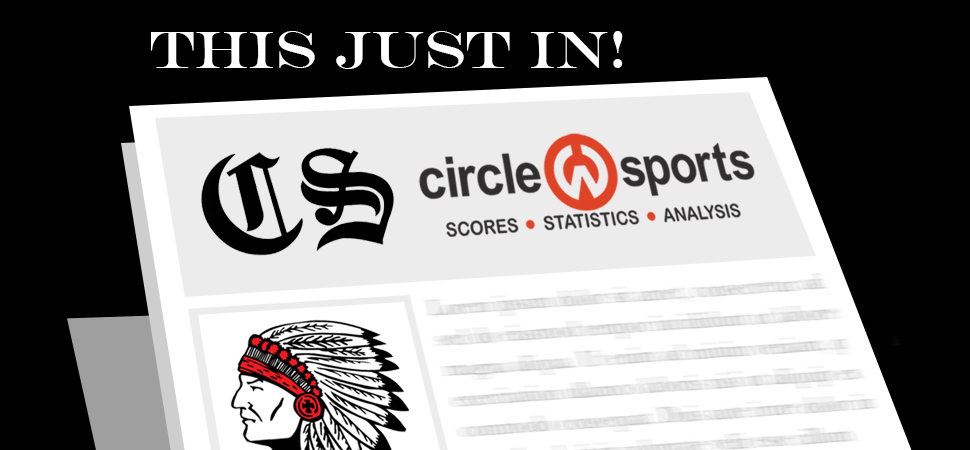 Troy XC tops Canton
By: Chris Manning | PIAA District IV | October 22, 2020
TROY — Canton cross-country fell to Troy on Wednesday.
The girls lost 19-43 while the boys lost 15-50.
Sara Saar (26:00) led the Lady Warriors in fourth while teammate Camille McRoberts (26:10) was fifth.
Kali Wesneski (30:50) was 12th, Alexis Zeigler (33:26) came in 13th and Marissa Hess (33:40) was 14th.
On the boys' side Michael Skipper (21:01) and Isaac Landis (21:01) were third and fourth. Evert Deknecht (25:08) was eighth and Will Gowin (25:24) came in ninth.