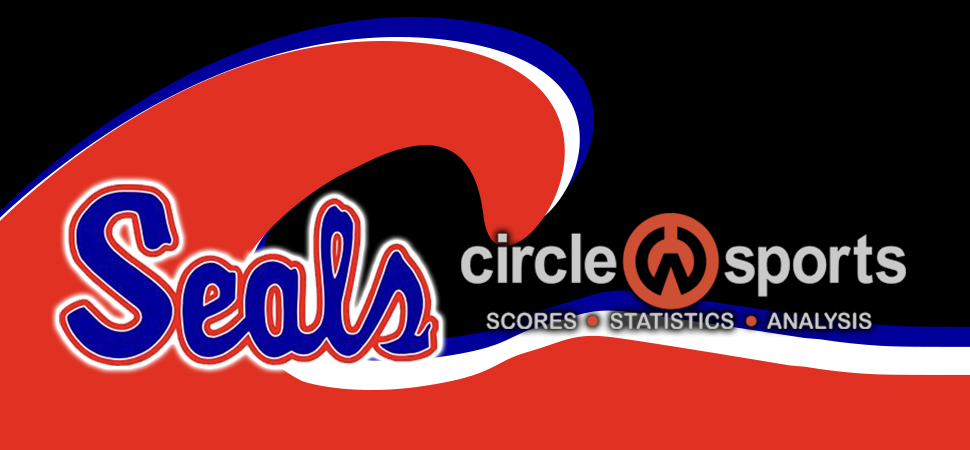 Four Seals named all-state
By: Selinsgrove Athletics | PIAA District IV | November 25, 2021
Riley Batdorf, Sydney Schmouder, Alayna Davis and Carly Aument were all selected as all-state by the Pennsylvania High School Field Hockey Association.
Batdorf, the Seals goalie, earned her second straight honor.
Batdorf capped her senior year against defending state champion Palmyra, making 16 saves to keep the Seals competitive in the state playoff game. She had 12 saves in the last three quarters in the face of 12 penalty corners, allowing only a third-period goal over the final 45 minutes.

She became the first Selinsgrove goalie named all-state first team since Kira Fisher in 1999. Gabby Pagana (2011) and Amber Wendt (2009), the Seals' previous all-state goalies, were second-team picks. Batdorf, who will play at Mansfield, was honorable mention all-state after her junior season.

Schmouder, a midfielder who scored eight goals and 23 points this season, was a second-team choice for the district champion Seals. Davis, a mid who had three goals, and Aument, a forward who led the Seals with 12 goals and 29 points, received all-state honorable mention.
Selinsgrove were honored as PHSFHCA Team GPA Award recipients for the second consecutive year. Qualifying teams earned a minimum cumulative GPA of 3.3 (4.0 scale) or 92 percent (100 scale).

Selinsgrove had 16 players achieve All-Academic status.
---
PENNSYLVANIA HIGH SCHOOL FIELD HOCKEY COACHES ASSOCIATION
TEAM GPA AWARD & JUNIOR/SENIOR ACADEMIC AWARDS
Selinsgrove: Ciara Baer, sr.; Riley Batdorf, sr.; Ava Blair, jr.; Ameila Cotto-Marquez, sr.; Alayna Davis, jr.; Madelyn Hoover, sr.; Cassidy Kibler, jr.; Anna Kratzer, jr.; Julie McGovern, sr.; Isa Napoli, sr.; Jenna Sassaman, sr.; Alexis Savidge, jr.; Sydney Schmouder, jr.; Leah Toskey, sr.; Paige Witkop, sr.; Carley Youngman, sr.