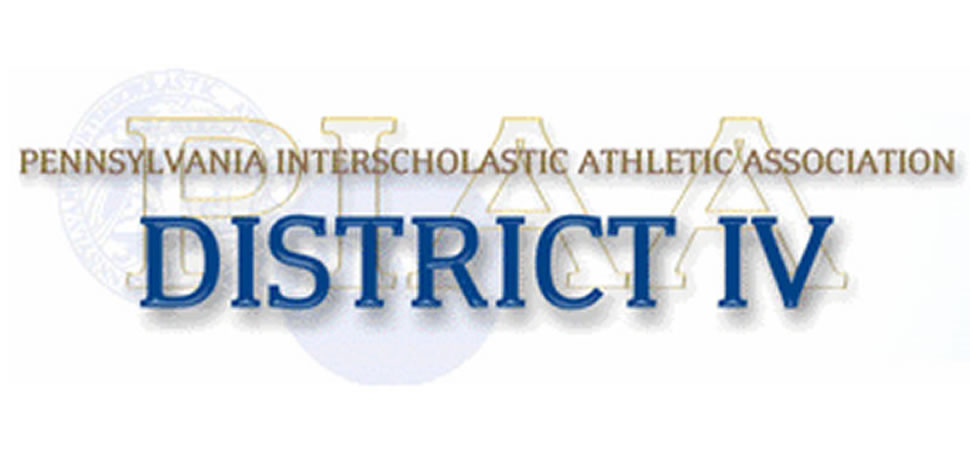 Persing, Matter Earn PaHSSBCA Softball Players of the Year
By: Ed Weaver | PIAA District IV | July 7, 2021
Montgomery's Faith Persing and Line Mountain's Kya Matter were named Player of the Year as the PaHSSBCA announced the All-State softball list on Tuesday, July 6.
Persing was named POY in Class A while Matter was the Class AA POY.
In total, 34 student-athletes from PIAA District IV were chosen for the softball All-State team.
Class A

Faith Persing, Montgomery (1st Team Pitcher)
Haley Burrows, Bucktail (2nd Team 2B)
Keri Wesneski, Canton (2nd Team 2B)
Molly Ward, Canton (1st Team 3B)
Jaeden Patson, Sullivan County (2nd Team 3B)
Makenzie Wagner, Bucktail (1st Team SS)
Emma Ward, Canton (1st Team SS)
Emma Poorman, Bucktail (2nd Team Utility)
Class AA

Kya Matter, Line Mountain (1st Team Pitcher)
Hailey Jayne, Wyalusing (2nd Team Pitcher)
Hailee Brown, Lourdes Regional (1st Team 3B)
Casey Fry, Muncy (2nd Team SS)
Nicolette Johnson, Muncy (2nd Team OF)
Rory Oden, Muncy (2nd Team OF)
Tyra Williams, Troy (2nd Team DP)
Nolah Moyer, Muncy (1st Team Utility)
Makayla Adams, Lourdes Regional (2nd Team Utility)
Class AAA

Mea Consentino, Central Columbia (1st Team Pitcher)
Brynn Wagner, Lewisburg (2nd Team 1B)
Kathryn Schluter, Loyalsock (2nd Team 2B)
Rita Nuss, Bloomsburg (1st Team 3B)
Cassie Gee, Loyalsock (2nd Team 3B)
Summer McNulty, Loyalsock (1st Team SS)
Rylee Klinger, Bloomsburg (1st Team OF)
Jocelyn Cruz, Loyalsock (2nd Team OF)
Emmie Rowe, Central Columbia (2nd Team OF)
Hannah Winter, Loyalsock (2nd Team Utility)
Class AAAA

Morgan Wagner, Danville (1st Team Pitcher)
Harley Sullivan, Athens (1st Team Catcher)
Lindsey Cashner, Danville (2nd Team Catcher)
Ali Beddall, Selinsgrove (2nd Team 3B)
Kennedy Petrovich, Shamokin (1st Team SS)
Cara Bohner, Danville (2nd Team SS)
Emma Kurtz, Shamokin (2nd Team OF)
Class AAAAAA

Isabelle Griswold, Williamsport (2nd Team 1B)
Aubri Blair, Williamsport (2nd Team SS)
Myla Kelley, Williamsport (2nd Team OF)