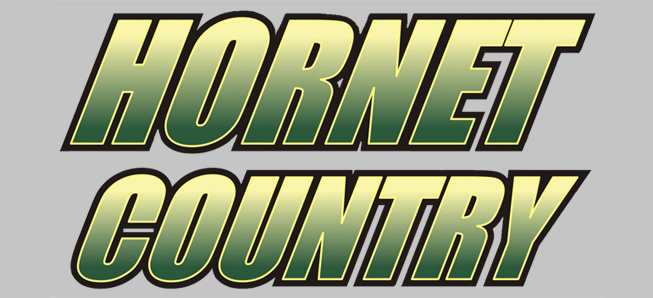 Lady Hornets pick up non-league win over Coudersport
By: Ed Weaver | PIAA District IV | May 11, 2022
The Wellsboro Varsity Softball team rebounded from a close loss to Wyalusing with a 21-8 non-league at Coudersport on Tuesday, May 10.
The win is the Lady Hornets' 3rd in their last four games.
Wellsboro started off with 3 runs in the 1st, only to have Coudersport match them in the bottom half of the inning to tie the game. Coudy would later add three more runs in the 2nd to take a 6-3 lead. That didn't last long, however, as the Lady Hornets put together a 5-run 3rd inning to take an 8-6 lead, then add 13 more runs, including 11 in the top of the 5th, to put the game out of reach.
The Lady Hornets pounded out 19 hits, including 5 extra base hits, on the afternoon. Senior Abbye Cavanaugh and freshman Paige Logsdon both went 3-for-4 at the plate, junior Jordyn Abernathy was 3-for-6 with 3 RBIs, and freshman Alexandra Urena was 2-for-4 with a home run and 4 RBIs, her third home run in two days. Senior Emma Coolidge was 2-for-3, senior Olivia Servatius and junior Madaline Bordas were both 2-for-4, and juniors Molly Ingerick and Mariah Borden added solo hits.
Logsdon started and pitched 1 & 1/3 innings, allowing 6 runs (5 earned) on 3 hits with 6 walks. Borden pitched 2/3 of an inning and Boyce went 3 innings to pick up the win, giving up 2 runs on 2 hits with 5 strikeouts.
The win improves the Lady Hornets' record to 7-11 (4-9 NTL Large School Division). The team resumes league play on Thursday, May 12 at Towanda.