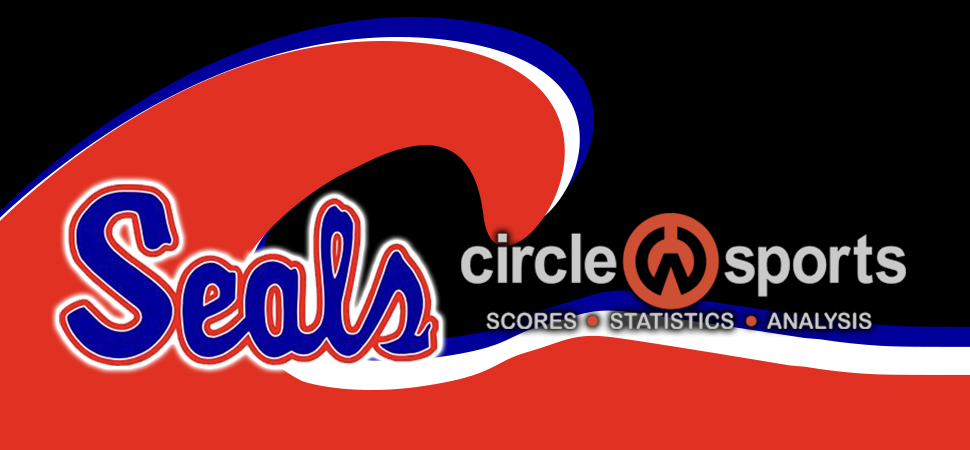 Selinsgrove beats Montoursville
By: Selinsgrove Athletics | PIAA District IV | May 11, 2022
MONTOURSVILLE — Selinsgrove scored four runs in the top of the first to back-up Teague Hoover on the mound, and the Seals knocked off Montoursville, 9-2, in HAC-I action.
Josh Domaracki opened the game with a single, before Gannon Steimling tripled him home. Hoover followed with a double to play courtesy runner Carter Hicks for a 2-0 advantage.
Tyler Swineford followed with an RBI single. Andrew Gephart would cap the scoring with an RBI single.
Hoover worked five innings for the win, allowing one earned run — a Grayson Rinker solo homer to open the Montoursville (12-4 overall, 11-4 HAC-I) fifth inning. He struck out nine and walked one.
Selinsgrove has a road game Friday against Jersey Shore, before Wednesday's battle with Central Mountain.
The Seals (15-1 overall, 12-0 HAC-I) took a one-game lead on Central Mountain (11-1 HAC-I), which lost its first league game to Shikellamy on Wednesday, 5-4.
---
Selinsgrove 9, Montoursville 2
Selinsgrove;402;010;2 — 9-13-1
Montoursville;100;010;0 – 2-5-4
Teague Hoover, Tyler Swineford (6) and Gannon Steimling. Nick Reeder, Matt Conklin (2), Cam Francis (4), Elias Eck (6) and Cael Frame.
WP: Hoover; LP: Reeder.
Selinsgrove: Josh Domarcki, 2-for-4, 2 runs; Steimling, 1-for-4, triple, RBI; Hoover, 2-for-3, double, run, RBI; Swineford, 2-for-4, run, RBI; Mason Richter 2-for-3, 2 runs; Tucker Teats 1-for-3, run; Ben Gearhart, 2-for-2, run, RBI.
Montoursville: Cole Remsnyder, 2-for-3, RBI; Grayson Rinker, 1-for-3, homer (5th, solo), run, RBI.