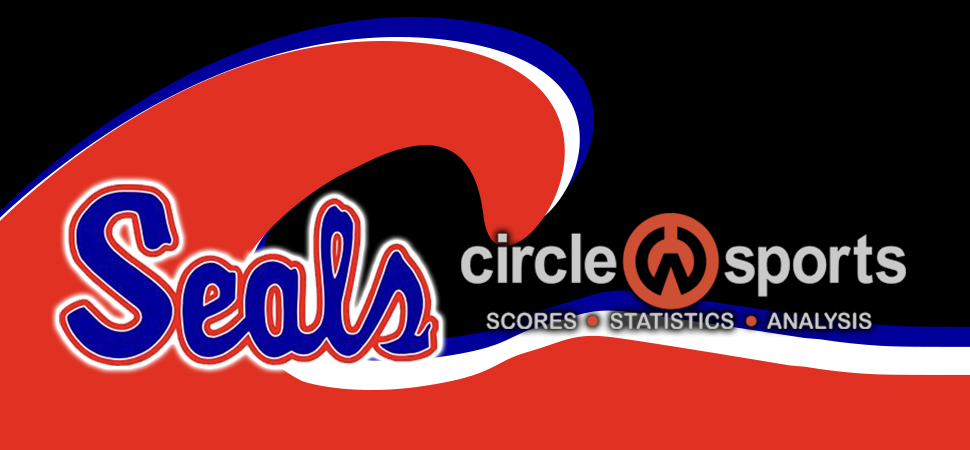 Selinsgrove falls to Milton
By: Selinsgrove Athletics | PIAA District IV | May 21, 2022
SELINSGROVE — Milton scored five runs in the top of the seventh to rally to beat Selinsgrove, 7-5, in the season finale in the Heartland Athletic Conference-Division I for both teams.
The Seals (4-15 overall, 3-13 HAC-I) led 4-2 to start the seventh.
The Seals would get a run back in the bottom of the inning when Grace Landis walked, and later scored on Lydia Geipel's one-out single, but Alivia Winder got a groundout and a line out to end the game for the Black Panthers (2-16, 1-15).
---
Milton 7, Selinsgrove 5
Milton;001;001;5 — 7-12-0
Selinsgrove;200;110;1 – 5-5-4
Alivia Winder and Alysia Prieto. Sophia Ramer and Jenna Sassaman, Kaitlyn Eisley (4).
WP: Winder; LP: Ramer.
Milton: Prieto, 1-for-5, run; Kierstyn Stork, 2-for-5, run, RBI; Kiera Nickles, 2-for-4, double, run, 2 RBIs; Brooklyn Wade 3-for-4, run, RBI; Kendall Fedder, 2-for-3, double, run, 2 RBIs; Miranda Hess, 1-for-3, RBI.
Selinsgrove: Kylie Hessek, 2-for-4, RBI; Allison Beddall, 1-for-2, run, RBI; Lydia Geipel, 1-for-4, RBI.