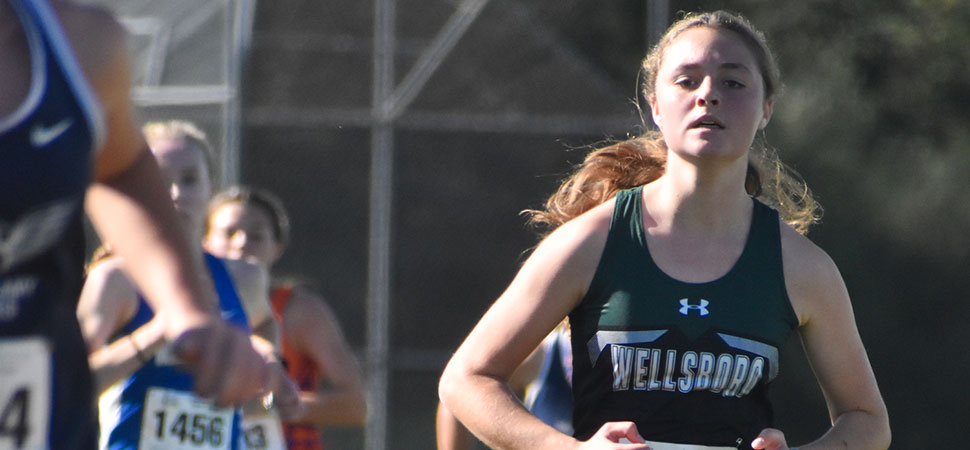 Gage, Simcox named to NTL XC All-Star team
Juniors Madeline Gage and Havah Simcox were named to the NTL Girls Cross Country All-Star team as the league announced their selections on Wednesday, December 15.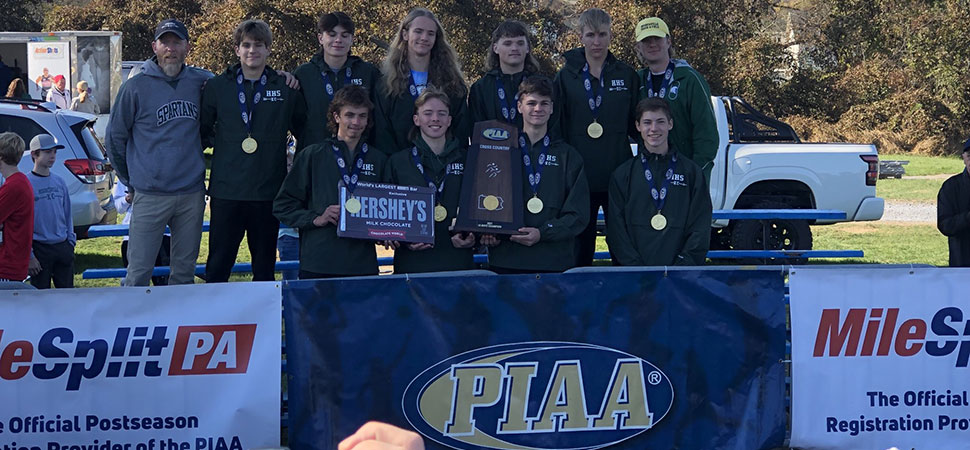 Hughesville, Lewisburg boys claim PIAA XC crowns
The Hughesville and Lewisburg Boys Cross Country teams each claimed PIAA gold in their respective classifications at the PIAA Championships in Hershey.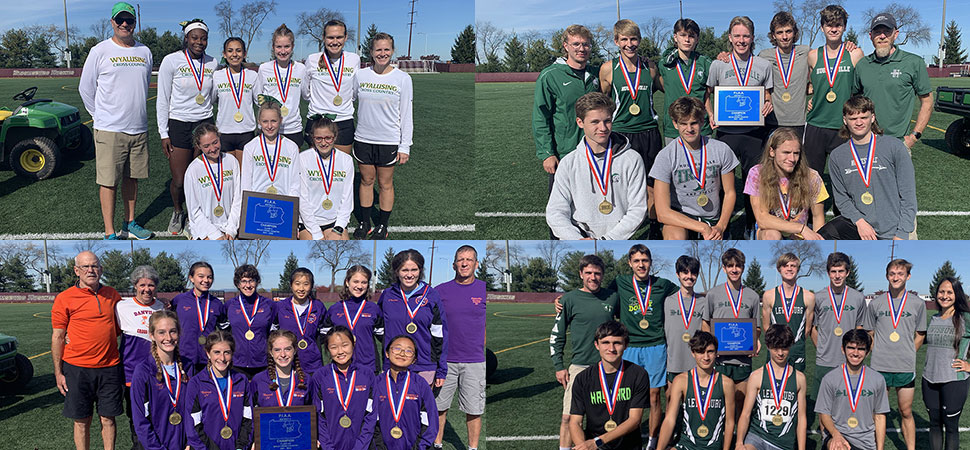 October 28 D4 Cross Country Championship Scoreboard
PIAA District IV Boys and Girls XC District Championship Scoreboard from Thursday, October 28, 2021.