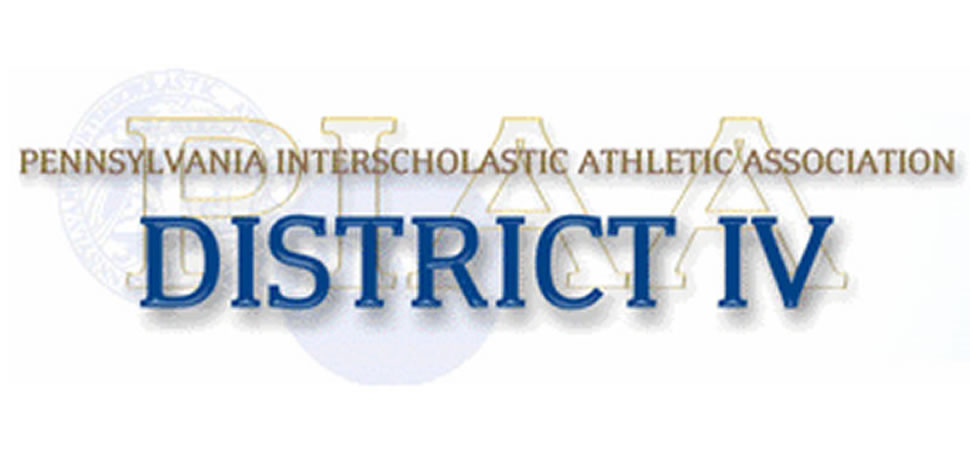 March 24 D4 Wrestling State Playoff Scoreboard
PIAA District IV Wrestling State Playoff Scoreboard from Wednesday, March 24, 2021.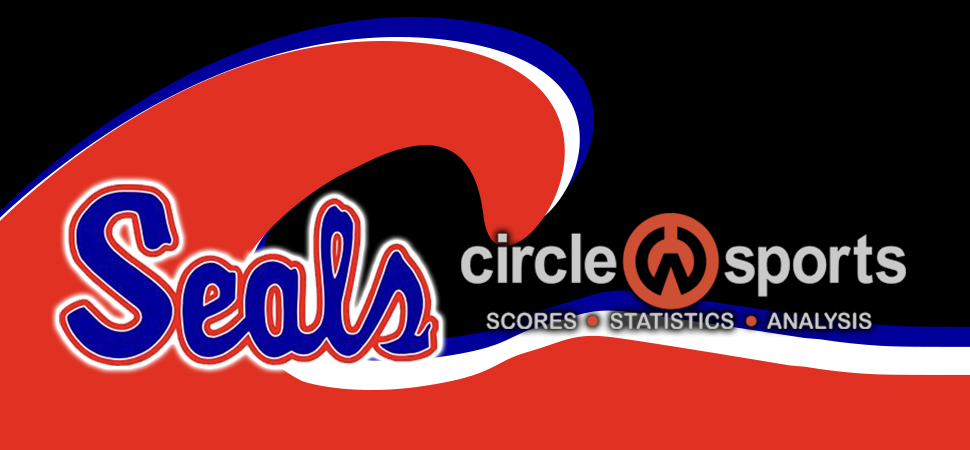 Schon wins 2nd state title in fine style
Seals senior pins opponent in overtime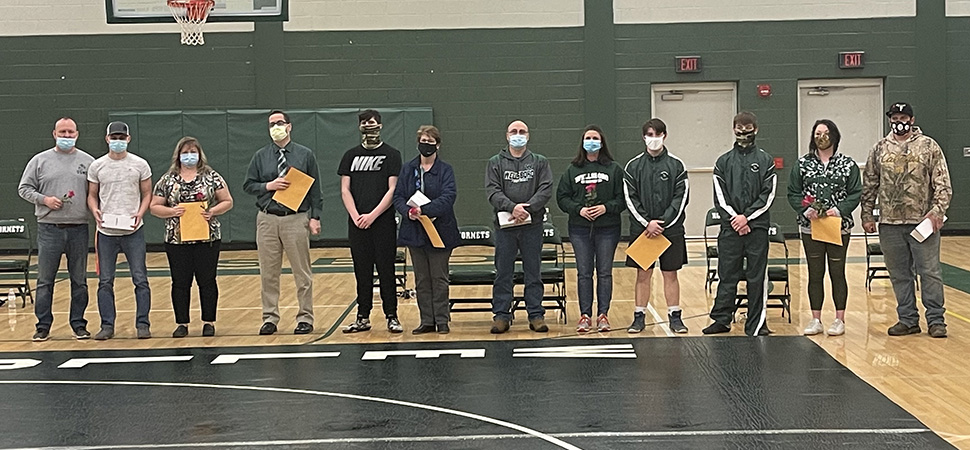 Hornet wrestlers fall to Jersey Shore on Senior Night
In their only home match of the season the Wellsboro Varsity Wrestling team dropped a 48-0 match to Jersey Shore during Senior Night on Wednesday, March 10.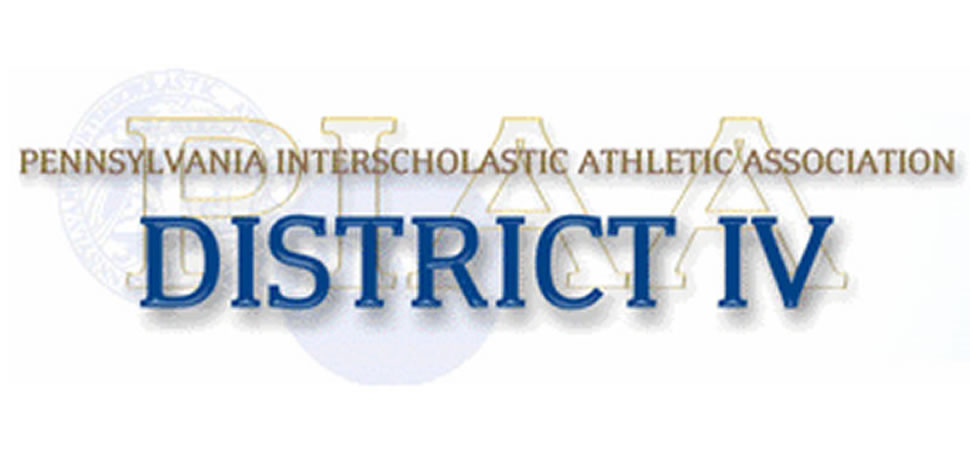 Revised Mitigation Restrictions
Mechanicsburg, PA - This morning, the Wolf Administration announced revised mitigation restrictions that are effective today statewide.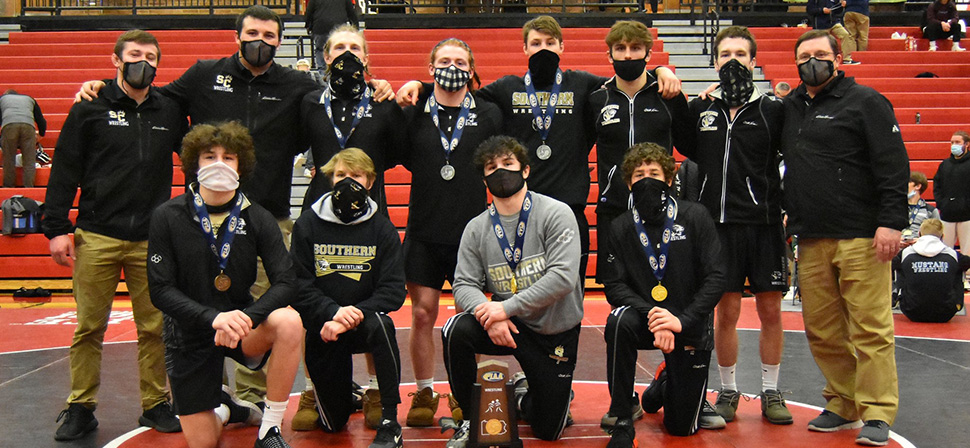 February 27 D4 Wrestling Regional Tournament Results
Results from the Northeast AA Regional and Northwest AAA tournaments from Saturday, February 27, 2021.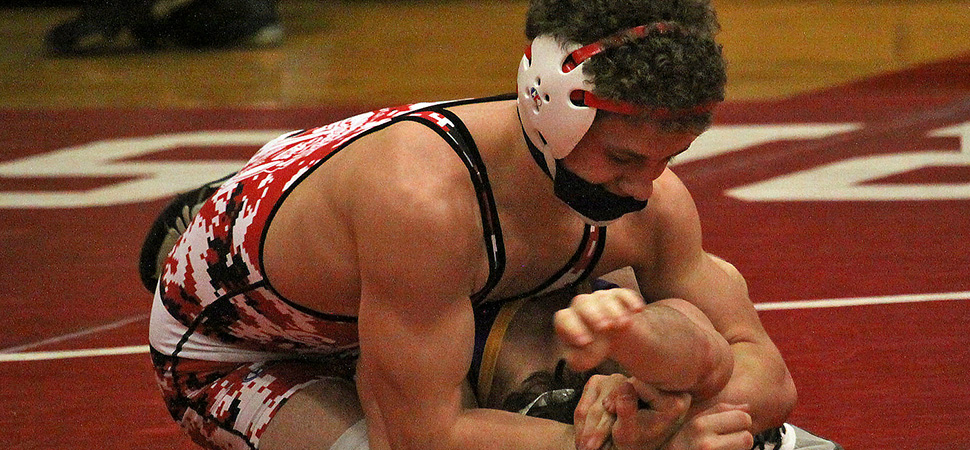 Ward goes 1-and-2 at Northeast Regional Wrestling
WILLIAMSPORT - Canton's Hayden Ward went 1-2 at the Northeast Regional Tournament Saturday.